Events
Events
Below are past events featuring Jo Brandon. If you would like further details about any of these events or to propose an event idea please contact Jo at: info@jobrandon.com
Please scroll down for event photos (all by Marcos Avlonitis unless otherwise credited).
Bradford Literature Festival 2017 – Lunch Bites Poetry Event – 6th July 2017. Featuring Jo Brandon, Zeina Hashem Beck and Andy Craven-Griffiths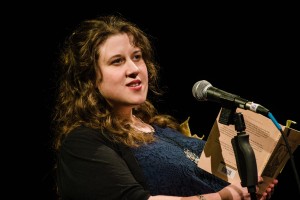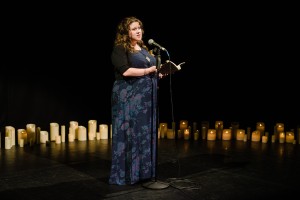 Bradford Literature Festival 2017 – 1st July 2017 – Lyrical Mehfil with Jackie Kay, Raymond Antrobus, Jo Brandon, Aviva Dautch, Lorna Goodison, Naeem Haider, Steven Camden aka Polarbear, Shazea Quraishi and hosted by Jo Bell.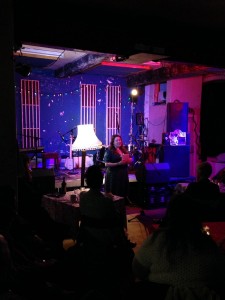 Monday 28th November – Fictions of Every Kind. 7.30pm. Theme: True Stories. Invited speakers JO BRANDON and BARNEY BARDSLEY. (Photo from @FictionsOfEveryKind)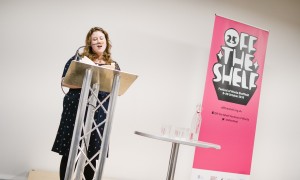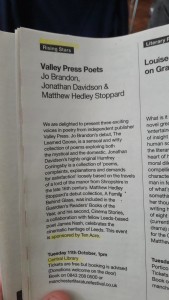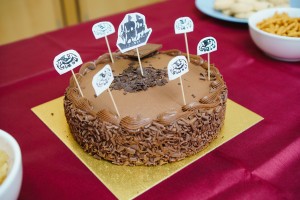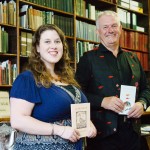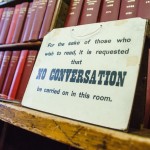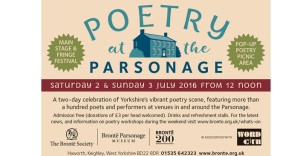 Leads to Leeds – project run by Helen Mort
from The School of English at The University of Leeds,
Poetry at the Parsonage Festival, Haworth, June 2016.
Read with partner poet Tracey Martin.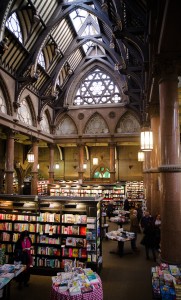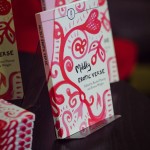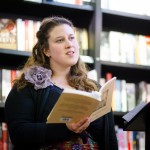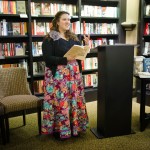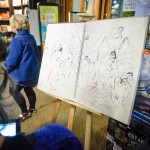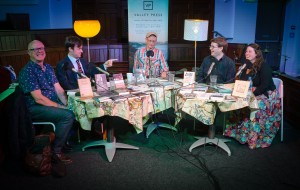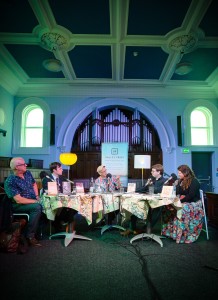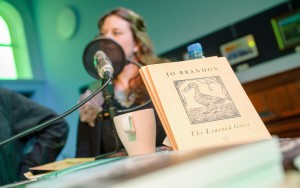 Chapel FM, Valley Press Evening on Love The Words
with Peter Spafford, Jamie McGarry, James Nash,
Matthew Hedley Stoppard, May 2016.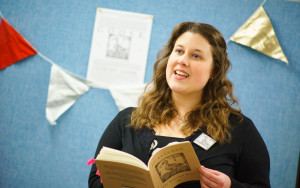 The Learned Goose launch December 2015 (see more information here)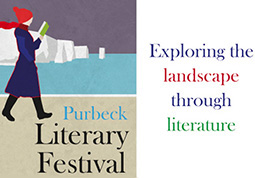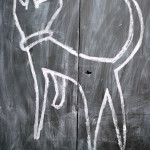 Ilkley Literature Fringe Festival, October 2012
Alongside fellow Valley Press Poets James Nash and Cara Brennan.
Here is a link to a video of  the performance.